The Aspen Thrift Shop scholarships go to students who show academic promise, extra-curricular involvement, high achievement,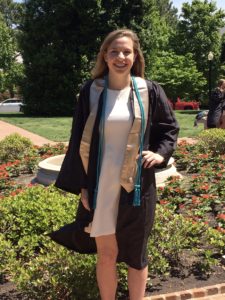 financial need, and who represent the Aspen Thrift Shop spirit of initiative, participation, community service and volunteerism.
Currently, we award $75,000 annually.
High Schools who receive scholarships:
Aspen High School
Basalt High School
Roaring Fork High School
Students interested in applying for a scholarship can pick up the application form from their school counselor.  Scholarship deadline is March 1st.
Watch a short video on The Thrift Shop of Aspen scholarship recipients. 
Scholarship recipients have graduated from the following schools:
University of Colorado Boulder
Colorado State University
Colorado College
Fort Lewis College
University of Colorado Colorado Springs
Western State College
University of Northern Colorado
American University
Emerson College
Chapman College
Prescott College
University of Arizona
Stanford University
Montana State University
Loyola University of New Orleans
Rhode Island School of Design
Rollins College
Cal Poly State University
Seattle Pacific University
University of Puget Sound
University of Vermont
Cornell University
University of San Diego
University of Southern California
Middlebury College
Lewis and Clark College
University of Redlands
Boston University
Regents College
Conneticut College
Maymount College
Trinity University
University of the Pacific
University of Massachusetts
Maine College of Art
Oberlin College
Tufts University
Yavapai College
Culinary Institute of America
George Washington University
Sarah Lawrence College
Savannah College of Art and Design
University of California, Berkeley
University of Colorado at Denver
University of Richmond
Washington University in St Louis
Westminster College